Dry Side
Innovative Solutions for the Mechanical Contractor or Equipment Supplier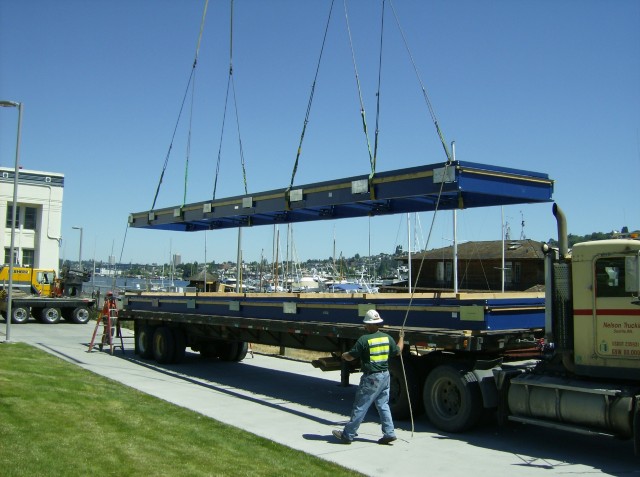 Tecoustics inventories a large range of products for the Dry Side Mechanical Contractor or Equipment Supplier/Manufacturer.  Our range of products and services are as follows:
Supply of Vibration and or Seismic Control products for equipment such as Rooftop AHUs/ERVs, Exhaust fans, and ductwork
Large selection of Seismic and Non-Seismic spring hangers, ranging from 12-11,000 lb capacity
Design and supply of Seismic Roof Curbs (Mason RRC – Rigid Seismic Roof Curb)
Design and supply of Seismic or Non-Seismic Spring Roof Curbs for rooftop equipment, ranging from 1-3″ deflection (Mason RSC or SRSC)
Design and supply of equipment support frames such as modular isolation bases to integrate vibration controls to existing or new equipment
Full seismic design services including anchorage analysis of all mechanical systems and equipment, project management, on-site coordination of design and product installation and project certification documentation and signoff
For more information on Mason Rooftop Spring Curbs, please download the brochure here.
For more information on Mason Seismic Rooftop Spring Curbs, please download the brochure here.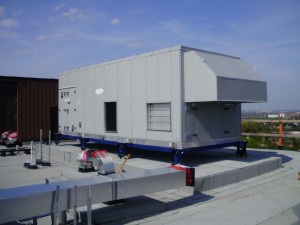 Equipment Support
Typically, most rooftop equipment is supported by a roof curb. The image at the top of this page is a Mason SRSC, a seismic spring curb. Occasionally, there is no provision or design for the equipment to come with a roof curb, or the equipment is installed in a mechanical penthouse. Where vibration isolation is required, Tecoustics' design services can provide high deflection isolation as well as an equipment support frame. Shown to the left, an ERV is mounted to a custom bolt-together equipment support frame, sitting on 3″ deflection seismic springs type SLR.